Thought for the Week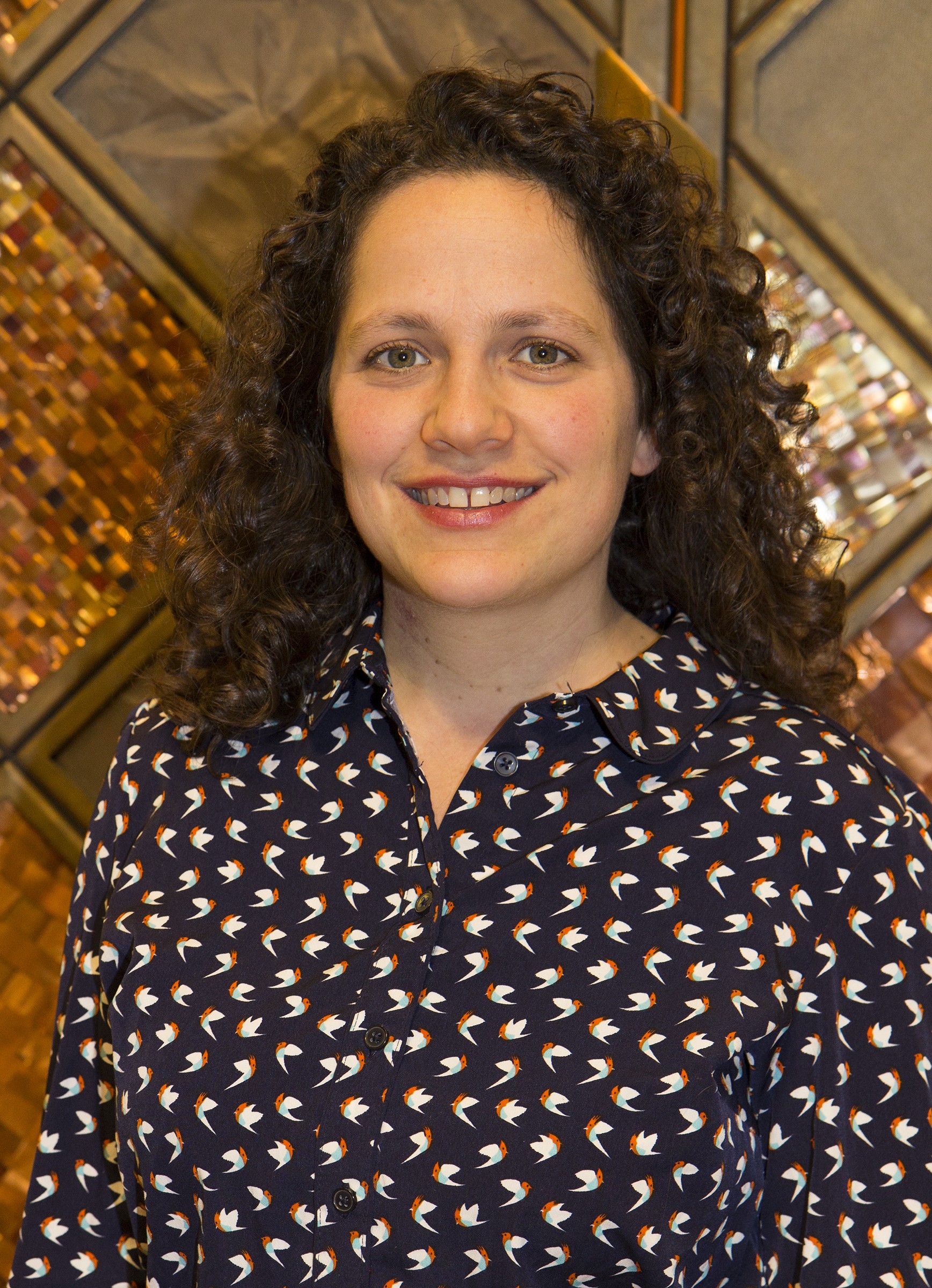 The daughters of Zelophehad
10 July 2020
Dear Members and Friends,
In this week's Torah portion, Pinchas, we are given the narrative of the courageous and forward-looking daughters of Zelophehad.This portion includes a census of all the males over age twenty. In this census, we learn about Zelophehad who had no sons, only daughters. Zelophehad had five daughters, Mahlah, Noa, Hoglah, Milcah and Tirzah.

At the conclusion of the census Moses receives an instruction from God 'Among these shall the land be apportioned as shares.' The recipients of the land shares will be the males listed in the census. The five daughters of Zelophehad would receive no land shares as an inheritance.

What unfolds is a narrative of bravery as these five women break the expectations of quiet and compliance to ensure they inherit their father's land shares. They boldly stand before Moses, Eleazar the priest, and the whole assembly at the Tent of Meeting, the gathering place of those in power. 'Our father died in the wilderness', they say. 'He has left no sons. Let our father's name not be lost to his clan just because he had no son! Give us a holding among our father's kinsmen.'

Moses brings their case before God and God supports these women and demands a new law to secure an inheritance for daughters in this situation.

It is a text that shows, quite simply, the power of voicing concern and dissent when the status quo seems unfair or even more so unethical.
To me, the actions of these women are representative of what it means to be Jewish. To hold closely to the traditions passed down to us but force these traditions to be ever-evolving and reflective of the ethical demands of our day.
Recently I watched this talk by Ilana Kaufman, the director of the Jews of Colour Field Building Initiative. She uses the daughters of Zelophehad as a model for advocating for more awareness of the demographic diversity within the Jewish community. It is a very provocative and eye-opening talk, I highly recommend watching it. Here is the link: https://jewsofcolorinitiative.org/who-counts-race-and-the-jewish-future-eli-talks/
Too often the non-progressive Jewish demographic criticizes progressive Judaism for being inauthentic or for not holding tight enough to tradition. These arguments always baffle me as these narratives of shifting understanding of law and practice are present throughout our Torah and throughout the prophets. The rabbinic discourse in the Mishnah and Talmud often focuses on developing new or shifting old understandings in order to be more relevant, more just. Of course, progressive Judaism is innovative and constantly striving to bring new ways of connection, but we are rooted in our most ancient texts. We are not turning tradition on its head but rather we hold fast to the approach laid out in our most sacred texts, that being God's partner requires of us to be willing to adapt and shift to become more just as a people.
We are the children of Moses but we are also the children of Mahlah, Noa, Hoglah, Milcah and Tirzah.
Shabbat Shalom,
Elana Dellal
Mon, 13 July 2020 21 Tammuz 5780