Security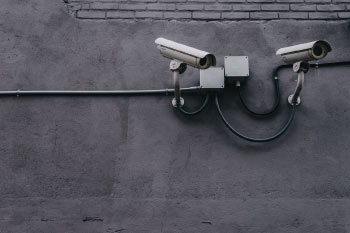 In addition to 24-hour CCTV coverage on site, the LJS is also served by a security team for regular services and an additional professional security outfit for larger events. This also includes our private functions as all our events require a security presence.
The LJS has its own security core team headed by a Security Officer. The team consists of members, some of whom have many years experience in synagogue security and have also had thorough training by the CST (Community Security Trust). We also have our own highly experienced in-house security advisor and trainer, all of whom work closely with the CST and the Metropolitan Police.
We are always looking for more volunteers from the membership. If you would like to help protect our members and congregants, please send us a note via the contacts page or you can email us HERE
Please do not hesitate to contact us if you have any questions or particular concerns about security.
Wed, 27 September 2023 12 Tishrei 5784