Volunteering
T
he LJS volunteers make an invaluable contribution to the synagogue, from greeting members at services, helping older members of the community, and working with families from other countries.
Our volunteers are as young as Bar and Bat Mitzvah age and many still volunteer into their eighties and even nineties. All find volunteering to be a rewarding and positive experience where they enjoy being part of the LJS community.
Volunteers are more than just a welcome addition to the LJS; they are a vital ingredient to both the smooth running, and warm environment of our community. You can volunteer anything from a few hours a year to running a weekly group, and we always need and welcome new recruits.
Please email us at volunteer@ljs.org to find out how you can help.
To view our various volunteering opportunities, please click here.
Volunteering with Community Care
Whether you would like to volunteer as infrequently as once or twice a year at our Keep In Touch tea party; or as often as once a month or even once a week at one of our group activities; or make phone calls or visits to frailer members of the community, we welcome volunteers in community care activities. We all find volunteering in community care an enjoyable and rewarding experience. We are supported by Aviva, the community care coordinator who is happy to discuss what might work best for you. Aviva gives training and support, as do our lead volunteers. Please do contact her at a.shafrtiz@ljs.org or 0207 286 5181 to learn more.
The Volunteer Security Team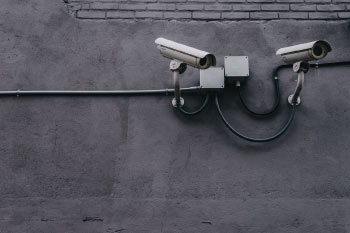 The LJS has long been recognised as having one the best volunteer led security teams within the London area who tirelessly and regularly protect the congregation and the children week after week. We are always on the lookout for members to join the core team who enjoy dealing with and looking after people. The two areas the volunteer team look after are:
* Congregation security
* Extending an engaging and warm welcome to members and visitors
Training at all levels are available both at the LJS and from the Community Security Trust. If you wish to apply, you can contact us via email at ljs@ljs.org

Synagogue Rotas
We have weekly Shabbat rotas you could help with. These include:
* Greeting people as they arrive
* Delivering floral arrangements for the bimah
* Pouring tea and coffee for kiddush
* Volunteering as a Shammash
* High Holy Day stewarding & assistance
Wed, 27 September 2023 12 Tishrei 5784