TFTW Archive 2020 Aug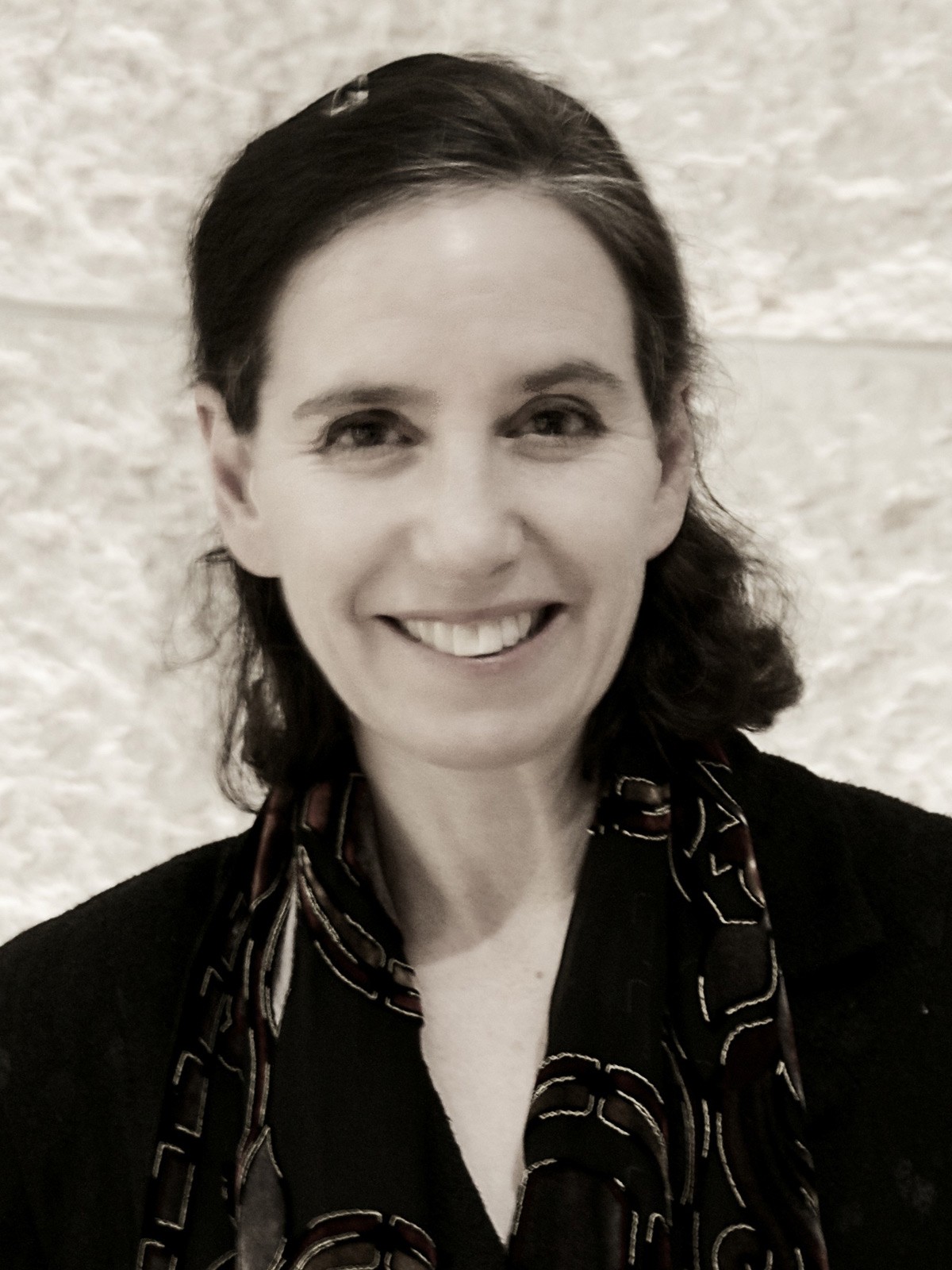 Shabbat Shof'tim
21 August 2020

Dear Members and Friends,
Who bears responsibility for the sixteen year old Sudanese teenager whose lifeless body was found on a beach near Calais on Wednesday morning after he and another boy attempted to cross the English Channel in an inflatable dinghy?

It is this question which is addressed in the closing verses of this week's parashah, Shof'tim. If a dead person is found lying in the open and the identity of the slayer is not known and there are no witnesses, the elders and magistrates shall go out and measure the distances from the corpse to the nearby towns. Why? Because if no individual can be found responsible, the community must accept responsibility for the death.

There follows an elaborate ceremony of expiation: a heifer which has never been worked is taken to an ever-flowing wadi, where its neck is broken. The elders from the nearest towns are summoned and wash their hands over the heifer whose neck has been broken. They may not have been directly involved in the killing of the victim, but they must seek absolution, not only for themselves, but for all Israel. The whole nation of Israel must accept responsibility for this death and see that justice is done.

Who bears responsibility for the nameless teenager whose desperation drove him and his companion to attempt to cross one of the busiest shipping lanes in the world? In a flimsy dinghy, how could he have known that he would only have stood a slim chance to reach the shores of the UK? What was his name? Where in the Sudan was he born? What of his parents and family? Perhaps there were relatives already here in the UK and he was trying to reach them.

I imagine our own teenagers in this country, whose emotional journeys have been rollercoasters over this past week, waiting with hope to see what the next stage of their education will look like. This young person, had he found his way to the UK with support and help, might have been one of them. Enrolled in a school somewhere in the country, waiting for his GCSE results, despite the pandemic, perhaps nurturing the hope that he could make something of himself. Just to have a roof over his head, to be looked after, to be in a learning environment, to have hopes and ambitions, this might have been his life's journey. And not the fate of lying nameless and unidentified on the sands of a French beach.

We are all responsible for this death, just as we are responsible for the thousands of undocumented and displaced children, many of whom were born in Europe, but who are victims of harsh and brutal anti-migrant policies. As one report says: 'Migrant children who accompany their parents are often treated by authorities like their parents' luggage, or a footnote in their immigration files' (Guardian, 'Europe treats undocumented children with less care than livestock' by Michele Levoy, August 7, 2020).

A society that treats children with anything less than kindness, compassion and respect is guilty of gross injustice. Protecting the rights of children, giving them somewhere safe to live, a sense of belonging and identity, the right to food and to education should be the highest priority on any government's list of priorities.
Let us create a safe passage for children to come to this country without having to risk their lives. We don't need to break the neck of a heifer to absolve ourselves of guilt, but we do need to break the hostile and fearful environment that pushes innocent and vulnerable children to the margins of any society.

Shabbat Shalom,
Alexandra Wright

Approaching The High Holy Days
28 August 2020

Dear Members and Friends,
In their song "The Next Right Thing" Kristen Anderson-Lopez and Robert Lopez wrote:
I'll walk through this night
Stumbling blindly toward the light
And do the next right thing
And, with it done, what comes then?
When it's clear that everything will never be the same again
Then I'll make the choice to hear that voice
And do the next right thing
In a time when we live with many unknowns, it is difficult to make long-term plans. In such times, "the next right thing" becomes our way of life. This song was in my head throughout the pandemic, and I keep coming back to it as I prepare for the High Holy Days.
For a synagogue, summer is the time for the preparation of the autumn festivals. Torah scrolls are dressed in their white mantles, choirs rehearse Avinu Malkeinu, synagogue offices prepare for the biggest event in the year.
This year, we are waiting for the High Holy Days with a sense of awe and anticipation. We must live with many unknowns: how many people, if any, will be allowed to be in the synagogue for Rosh Hashanah and Yom Kippur? Will singing be safe? Will the powerful words of liturgy still work and speak to us when most of the congregation is at home?
In such time, Anderson-Lopez's advice becomes useful: to do the next right thing, based on what we know so far. What is it that we know about the forthcoming festivals? We know that most of our members will be at home, attending services virtually on The LJS YouTube channel and participating through our Zoom kiddushim and study sessions. We know that it will be different, but different does not have to mean less meaningful and less important. We know that many of our members are looking forward to being updated on how this year's festivals will be organised and what surprises we have prepared.
The time of the COVID crisis has given us many challenges, but also many blessings. The community has come together and bonded in the face of the pandemic. Our services and study sessions have gained more people and become more accessible. Online platforms have allowed people to join us from all over the world, from the US to Finland to India. I hope we will keep positive outcomes, while waiting for the time when it is safe to have large groups of people in our building. I am excited to announce that there are new cameras and a new audio system installed in the sanctuary. We have upgraded our livestreaming technology to ensure the highest video and audio quality for virtual participation. You will be able to see the result of this upgrade very soon, during the Shabbatot preceding Rosh Hashanah. Most likely there will be some mistakes, but together we will make it a meaningful and beautiful online prayer experience.
At the moment, only a limited number of people will be allowed in the Sanctuary. To make it as fair as possible, each of you will have a chance to attend only one service in person. The LJS staff and volunteers are preparing a 'lottery' booking system for in-person attendance. If you would like to apply, please read Shalom LJS during the next few weeks for details.
One of the most important Jewish principles is Pikkuach Nefesh, care for human life and wellbeing. We are doing everything we can to ensure the health and safety of the in-person participants, but we can never be certain. As a Liberal Jew I trust everybody to make their own decisions in life, therefore, please consider your medical history before you apply for the in-person attendance. There will be many services in the future when all of us will be able to be together physically.
I hope that the sense of awe and anticipation of the High Holy Days brings you comfort and peace.

Shabbat Shalom,
Rabbi Igor
Tue, 28 March 2023
6 Nisan 5783
Tue, 28 March 2023 6 Nisan 5783